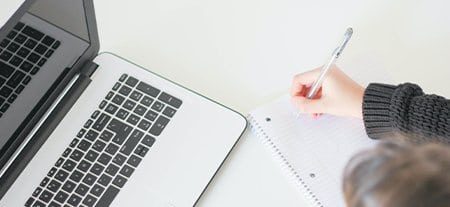 See the newest version of Entrinsik Informer, Informer 5, an integrated, enterprise-ready data discovery platform for agile, on demand data analysis. Better understand KPIs like student retention, graduation rates, completion rates, diversity measures and much more. See how Informer's intuitive interface intelligently guides users through each phase of the data discovery process.
Informer 5.0 is designed to install and deploy quickly to easily access your Colleague data, along with other structured or unstructured data, hiding the technical complexities and making it easy for end users to generate reports and visualizations on demand without IT expertise.And you can be up and running faster than ever before with our prepackaged Informer report bundles for Colleague. Informer bundles have everything you need to get started with Informer, including table mappings and ready-made reports specifically created for use with Colleague data.
Reserve your spot today!