"Agility is a great word to use in the context of BI [Business Intelligence] when you're trying to create an alternative to the traditional, full-scale approach to data analysis," says Jeff Zabin, analyst firm Gleanster's research director. "It speaks to the acceleration of decision-making cycles and the need to put the right data and tools in the hands of business users. Informer is a great example of a solution that is bringing the promise of Agile BI to life."
Watch this new video to see why this is important to you!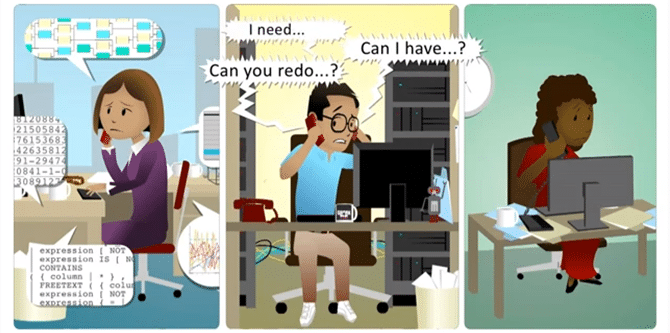 For a free trial of Informer, please contact sales@entrinsik.com, 888-703-0016.